Alaska Plant Materials Center
"Serving Alaska's needs in the production of native plants and traditional crops."
Welcome to the Alaska Plant Materials Center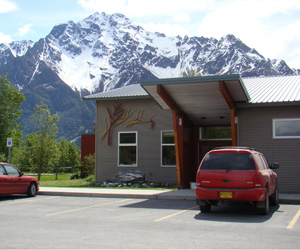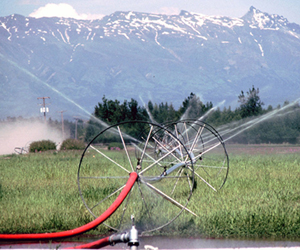 The 405 acre Plant Materials Center (PMC), near Palmer was established by the Alaska Legislature in 1972 to promote the state's agricultural industry. Grains, grasses, fruits, potatoes, shrubs, and trees are evaluated for the potential use in Alaska climates. Small quantities of these plant materials are released to Alaskan commercial growers who then increase the production of these materials and make them available for food, ornamental, and conservation purposes.
For more information on the individual Plant Materials Center programs please visit each program's webpages listed on the left or contact the Plant Materials Center directly.
What's New
The 2016 PMC Annual Seed Sale begins April 13 and will last throughout the growing season (September) while supplies last.

You may view the list of available varieties here.

To place an order please contact Peter Johnson at 907-745-8105, via email, or fax your order to 907-745-1568.

For additional information you may view the the media release.
Results from 2015 Potato Evaluation Trials:
View the list of 80 selected varieties here.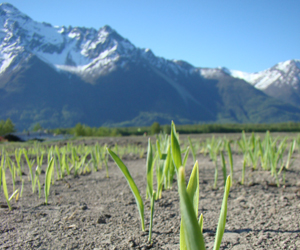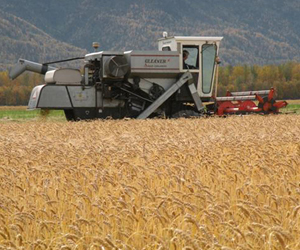 "DNR's mission is to responsibly develop Alaska's resources by making them available
for maximum use and benefit consistent with the public interest."
---